The basics of Remote Desktop Services: Getting started
Remote Desktop Services, previously Terminal Services, is packaged with Windows Server 2008 R2 and contains a plethora of improvements and new features.
What is RDS, anyway?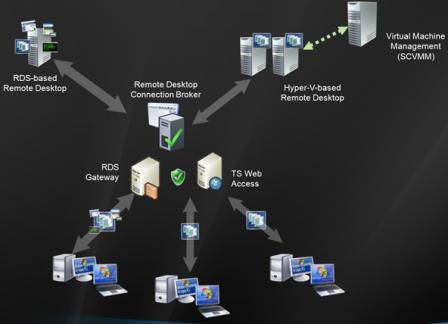 Continue Reading This Article
Enjoy this article as well as all of our content, including E-Guides, news, tips and more.
Dig Deeper on Terminal Services and Remote Desktop Services