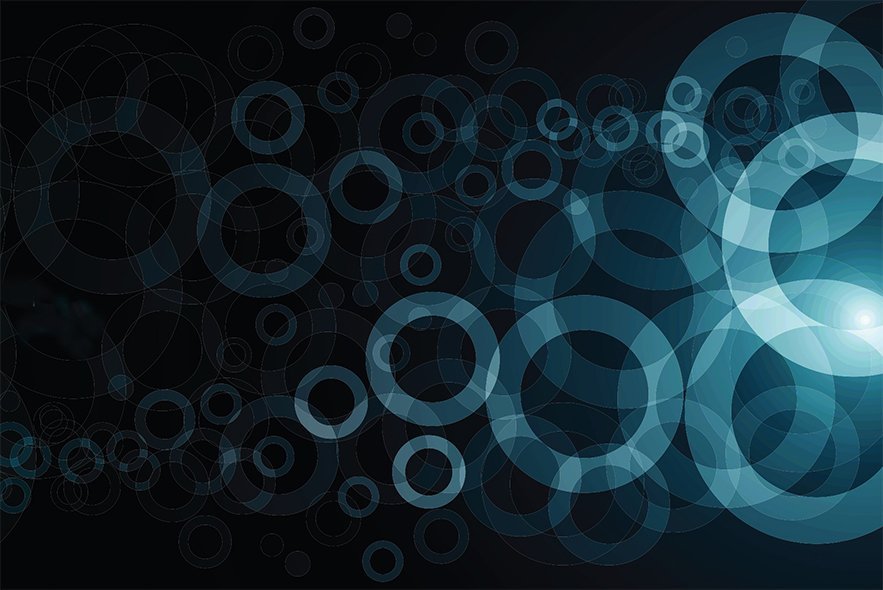 BACKGROUND IMAGE: iSTOCK/GETTY IMAGES
E-Handbook:
Pick from three top virtual application delivery options
Article 3 of 4
How to pick between VDI vs. DaaS for desktop virtualization
IT admins have a big decision in picking between VDI and DaaS. For most organizations it comes down to ease of management, level of control, performance needs, security and costs.
Depending on the circumstances, both VDI and desktop as service have a place. The key for IT administrators is to know the right use cases for each technology.
VDI helps administrators centrally control and secure desktops and applications. Desktop as a service (DaaS), its cloud-based counterpart, promises easier deployment and greater cost savings.
In some cases, choosing between VDI vs. DaaS is a no-brainer. A startup with limited capital and a handful of remote users, for example, will benefit more from DaaS, at least in the short term. But for many organizations, the VDI vs. DaaS debate isn't so clear-cut. Compare the two approaches based on five important categories: management, control, security, performance and cost.
Dig Deeper on Cloud-hosted virtual desktop and application strategy