Get started
Bring yourself up to speed with our introductory content.
Journey to the center of a successful VDI project plan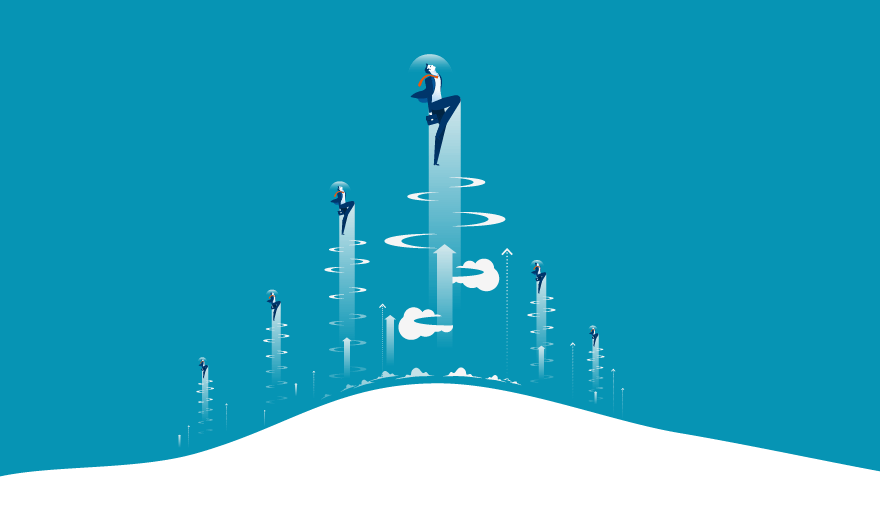 Source:
zenzen/stock.adobe.com
Visual Editor:
Sarah Evans
After IT pros find the right VDI structure, vendor and endpoint device, they should execute a VDI pilot program that enables them to test how the deployment will interact with their existing infrastructure, how the hardware and software handle the workloads, and what the user experience will be like. A rough draft gives IT time to work out any issues that it must resolve before the deployment goes live.
There are multiple ways to craft a successful VDI pilot. IT pros may want to do a test run to make sure the pilot hits specific metrics, such as minimum boot times or application response rates. Other IT pros may choose to look at the big picture and see the general runtime and crash rate of the VDI pilot. It is important to observe both the details and overview of the VDI pilot program because both are vital to the success of a VDI deployment.
After performing several test runs, IT pros should evaluate the VDI pilot data. There will be high volumes of data from multiple tests, but it is important to crunch the numbers and tweak the deployment wherever necessary. IT should also get feedback from users who tested the VDI pilot because it may help them discover underlying issues that didn't show up in the numbers.
By the end of VDI pilot testing, IT should have a good idea of the anticipated requirements, costs and rate of return on the investment.
View All Photo Stories