Get started
Bring yourself up to speed with our introductory content.
Journey to the center of a successful VDI project plan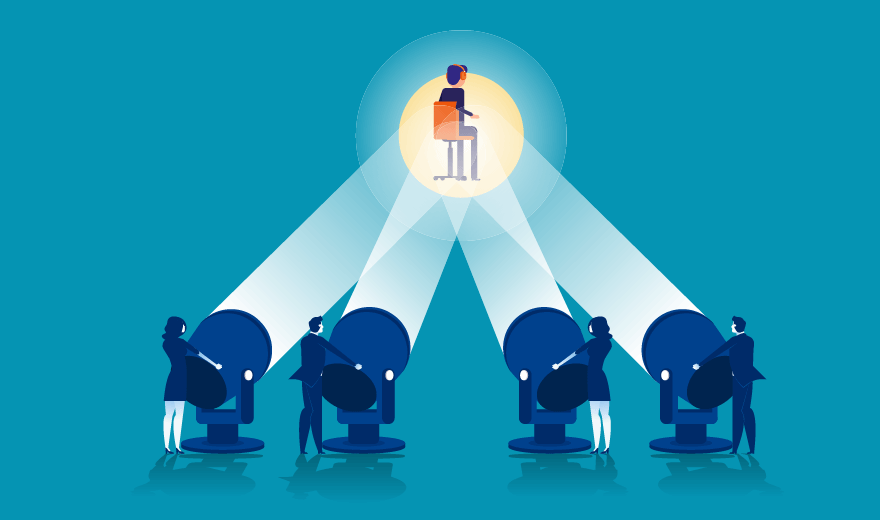 Source:
zenzen/stock.adobe.com
Visual Editor:
Sarah Evans
With the key foundations in place for desktop virtualization, a final focus on VDI user experience is critical for every VDI project plan. The more similar the virtual desktop feels to a physical desktop, the more familiar and comfortable users generally feel.
As more apps and products incorporate videos and graphics, it's important that VDI deliver the type of performance users expect. If users can't see a video in high definition, for example, they will not be happy.
IT can also gauge the VDI deployment on a more individual user level by looking at logon times, application response times and device connection. Another option for IT pros is to employ VDI user experience monitoring tools to track these metrics and alert them when the standards are not met.
While hoping for the best, IT must also prepare for the worst and not let little issues take down the whole deployment. This means implementing redundancies on the back end for IT. A redundancy creates a duplicate of the VDI system settings. In the case of an outage, IT can restore the system from the last redundancy and tweak the problem.
Perhaps most important, IT pros must listen to users' feedback on their experiences with VDI. A crawling or stalled system hurts productivity, frustrates users and reflects negatively on IT. It is up to IT to embrace suggestions and complaints to find VDI user experience issues. A slow application start time could mean an overuse of resources or limited bandwidth, which only causes more issues down the road. There is always room to improve, reinvent and boost efficiency.
View All Photo Stories