Get started
Bring yourself up to speed with our introductory content.
Journey to the center of a successful VDI project plan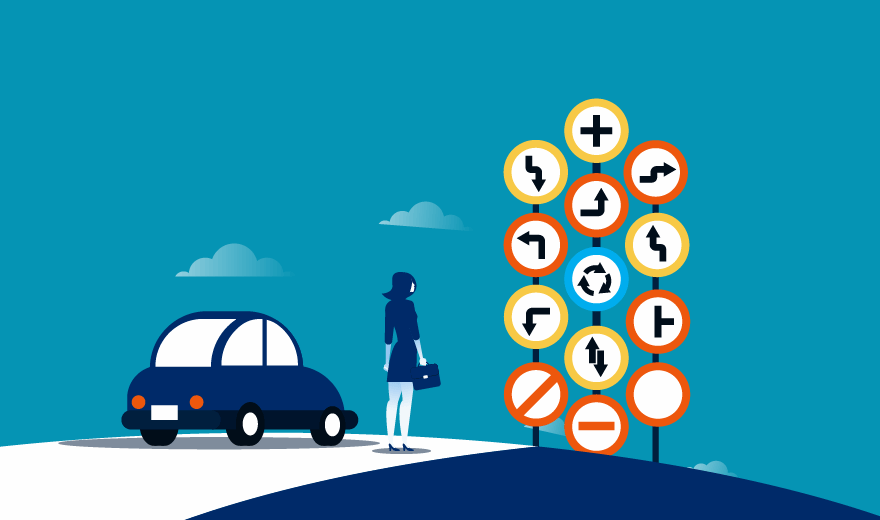 Source:
zenzen/stock.adobe.com
Visual Editor:
Sarah Evans
As the journey toward deploying VDI starts to wind down, it's up to IT to pick the best endpoints from which users can access their virtual desktops.
The vast array of options in the world of VDI thin clients can overwhelm any organization. IT pros should have a checklist in hand when selecting a thin client for VDI that has the features users need, the management options IT requires and the cost that organizations want.
Raspberry Pi is a well-established enterprise thin client that is extremely cost-effective, starting at three for $40. Raspberry Pi is a single-board computer that works best for simple computing tasks, such as data entry or basic kiosk functions. IT can turn Raspberry Pi into a full VDI thin client by adding a case, memory card and display, which brings the client up to around $200. Citrix XenDesktop and XenApp, as well as VMware Horizon 7, work well with Raspberry Pi, with customized packages to focus specifically on Pi management.
Google's Chromebooks are among the easiest VDI thin clients to manage because they include automatic patches, updates and security audits. They range in cost from $150 to $999. The Chromebook works well for employees that use Google Apps for Work, such as Gmail and Google Docs, or that need a thin client for occasional tasks on the go.
Chromebooks are one of the only enterprise options using 4G and LTE. The top Chromebook, called the Pixelbook, also has the Google Assistant -- a digital assistant similar to Apple's Siri -- built into the device, and automatically backs up recent work to provide offline capabilities.
HP provides two types of thin clients for VDI: desktop cloud clients and mobile cloud clients. The cheapest of the desktop cloud clients start at $245 for the t420. The t420 uses a processor for graphics, has its own software -- such as HP Device Manager and ThinUpdate -- image recovery tools, and uses Firefox browser only. Version t630 of the desktop cloud client supports Blast Extreme from VMware.
The mobile cloud clients -- or thin laptops -- begin at $399 for version mt20. This version runs Windows 10 IoT and scans for viruses and unwanted updates.
Lenovo offers the VDI thin clients M600, M700 and M715q, the last of which costs $287.99. All three clients come with Thin Client Manager, Lenovo monitor integration lock and run a 1920 x 1080 display with front and back tilting.
In a similar vein, Igel Technology's UD line of VDI thin clients starts at $106 with the UD pocket version. All versions run Igel Linux OS, while U3 and U6 offer Windows 10 IoT. All come with IGEL Universal Management Suites, local protocols, software clients and security features.
View All Photo Stories