Get started
Bring yourself up to speed with our introductory content.
Journey to the center of a successful VDI project plan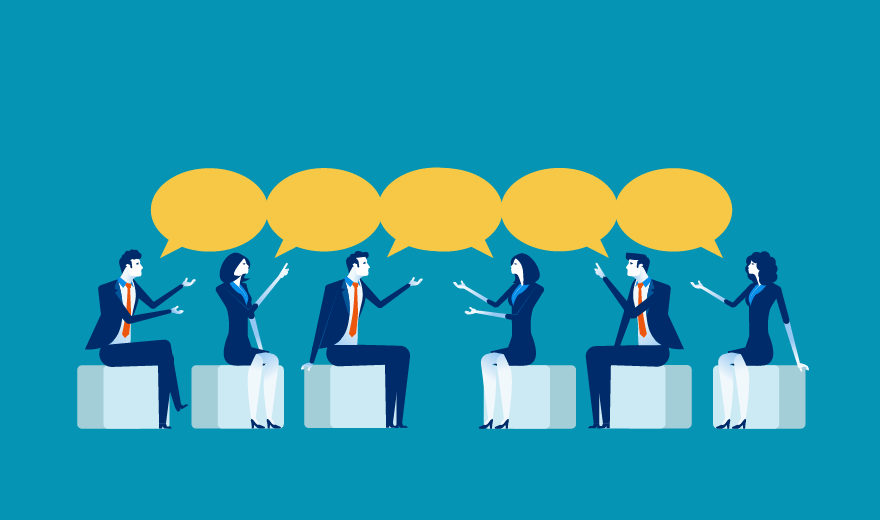 Source:
zenzen/stock.adobe.com
Visual Editor:
Sarah Evans
After determining what type of desktops to deliver, IT pros must choose the right VDI vendor.
For starters, it is imperative that the VDI product IT chooses supports the OSes users work with, including the current version users run. Endpoint devices are also an important consideration for IT because each device could use a different OS, such as Microsoft Windows or Apple macOS. If an organization uses mobile devices, the VDI vendor must support the Apple iOS or Google Android platforms, as well.
The major VDI products, such as Citrix's XenDesktop and VMware's Horizon 7, are well-established in the enterprise. The range of features, supported OSes and mobile integration keeps these two powerhouses in the lead for large organizations looking for stable performance and licensing options that fit their needs.
Desktop virtualization is a desired option as more workers move toward remote accessibility, and it is constantly changing as the enterprise embraces emerging technology. Citrix and VMware have proven their reliability in the industry, and they are solid options for desktop virtualization.
There are also alternative VDI vendors that may work better for organizations looking for specific features. Ericom Connect offers a grid architecture rather than a database to scale to millions of transactions per second. Ericom Software created its virtual desktop platform from the ground up, and it is a solid performer for scalability and simplified management.
Parallels' Remote Application Server is a good option for organizations working primarily with devices running macOS. Leostream Connection Broker connects users to any application using any protocol for any desktop virtualization platform, giving organizations extreme flexibility to pick and choose options.
View All Photo Stories