Get started
Bring yourself up to speed with our introductory content.
Journey to the center of a successful VDI project plan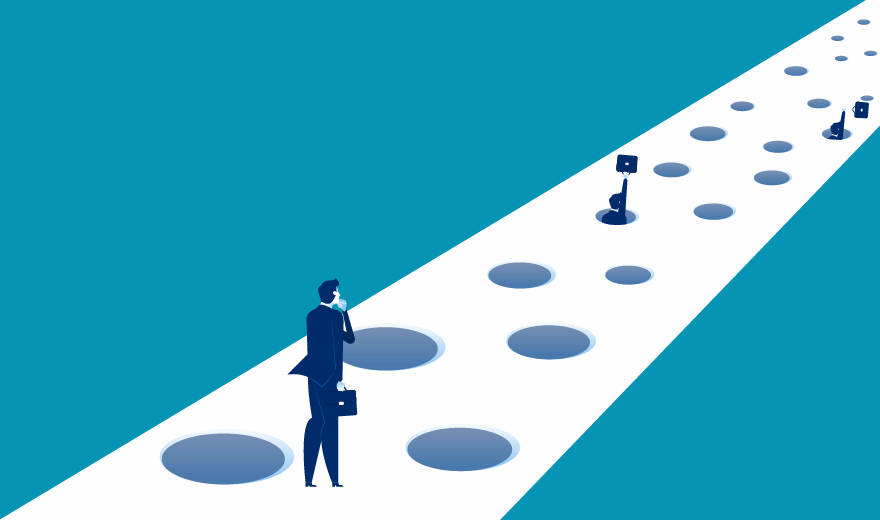 Source:
zenzen/stock.adobe.com
Visual Editor:
Sarah Evans
Finding success with VDI isn't as difficult as one may think, but there are common mistakes that IT must know before diving headfirst into a VDI deployment. The best way to begin is with a solid plan that lays out exactly how to take a pilot program to a winning production deployment.
Before mapping out a VDI project plan, it is a good idea to know where potential obstacles are that could derail the project before it even starts. First, not knowing the difference between server and desktop virtualization can be fatal. The second trap is attempting a major desktop change -- such as an OS upgrade -- and a VDI deployment at the same time. Do not underestimate the amount of time and effort a VDI project takes.
IT professionals can fall into the third trap when they either scale too high or too low. A VDI deployment that is too large is a challenge to scale down, and it can lead to high costs. A VDI deployment that is too small will eventually hit its cap and require IT to restructure the entire infrastructure it first conceived.
Another important consideration when deploying VDI is virtual desktop licensing. Physical desktop licenses are different from virtual desktop licenses because there is no longer a one-to-one ratio of user to device. Instead, most organizations either choose persistent or nonpersistent VDI, which require more than one user or more than one device per license.
IT pros that know and avoid these issues before starting their VDI journey will have an easier time through the process.
View All Photo Stories