Evaluate
Weigh the pros and cons of technologies, products and projects you are considering.
Five VDI thin clients worthy of enterprise consideration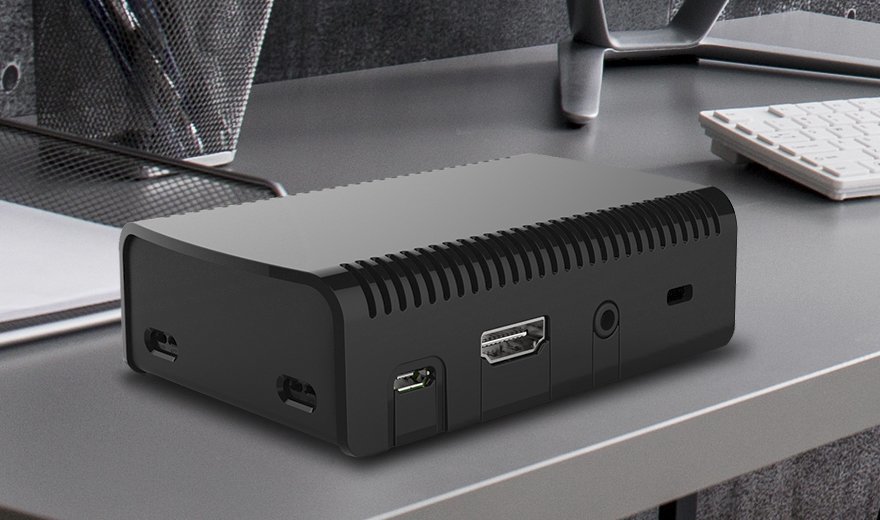 The Raspberry Pi is a single-board computer with a circuit board, HDMI port, Ethernet connection, four USB ports and a few other specialized connectors. It is ideal for workers who use a single app for simple tasks such as data entry or for kiosk desktops.
To make Raspberry Pi computers into full thin clients, IT must add on a case, memory card, display and other peripherals. Because Raspberry Pi computers are cheap -- the Raspberry Pi 3 is only $40 -- adding all of these components still only costs around $200. Once everything is in place, admins can get a desktop running on a Raspberry Pi device in a few minutes.
Citrix announced its Citrix HDX Ready Pi thin client at Synergy 2016. The Pi 3-based Citrix thin client delivers XenApp and XenDesktop virtual apps and desktops to users with Citrix's HDX system-on-chip technology. Users can access corporate resources with the Citrix HDX Ready Pi because the device automatically connects to the Citrix StoreFront server, the company's app store, as soon as the device joins an organization's network.
Citrix teamed up with ViewSonic and Micro Center to build the thin clients. The package, which costs $75 to $90 depending on the volume of the device, comes with flash storage, a case, power source and a TLXOS management license, the only OS with a Raspberry Pi management console. In fact, Citrix worked directly with ThinLinX, the company behind TLXOS, to ensure that its Receiver client software performs at its peak on Ready Pi thin clients.
View All Photo Stories