Evaluate
Weigh the pros and cons of technologies, products and projects you are considering.
Five VDI thin clients worthy of enterprise consideration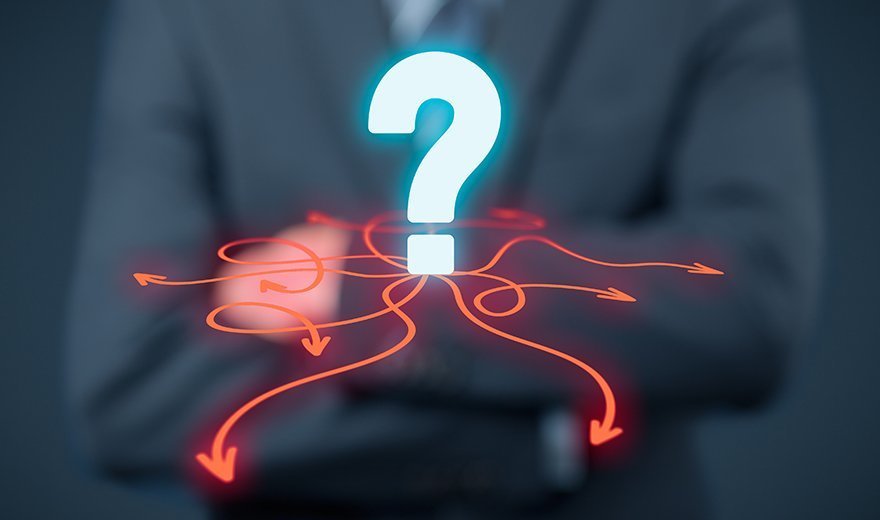 Source:
Jakub Jirsk - Fotolia
Why shell out a fortune on high-end PCs for users who just need to access a single app for something as simple as data entry? Instead, organizations can turn to thin clients, which are generally less expensive than full-fledged PCs and can get the job done when implemented correctly.
To execute a successful VDI deployment, end users have to buy in. That's why picking the right VDI clients for users is one of the most important aspects of VDI. But user experience isn't the only thing to consider. VDI shops must keep in mind cost, performance capabilities and compatibility, among other considerations.
Take some time to explore five of the top VDI thin clients and device series on the market, including thin clients from Dell, HP Inc., Raspberry Pi devices, Google's Chromebooks, NComputing's N-series and more.
View All Photo Stories