Evaluate
Weigh the pros and cons of technologies, products and projects you are considering.
Explore five virtual application delivery tools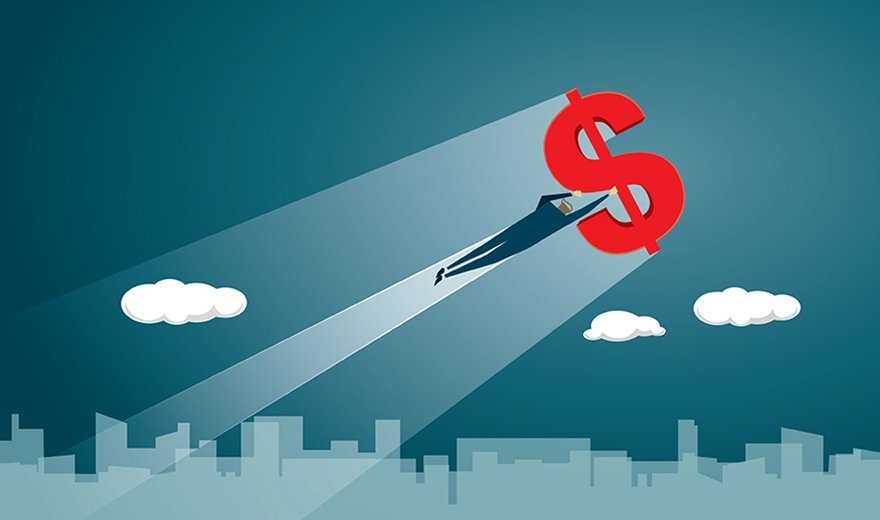 Source:
iStock/Getty Images
Visual Editor:
Pranav Temburnikar
Parallels Remote Application Server is like a lightweight, cheaper version of Citrix XenApp. Its pricing makes it a draw for small and mid-sized businesses. The licensing costs for Parallels' RAS, for example, come in at $99 per concurrent perpetual license. Compare that to the Enterprise edition of XenApp which costs $485. In addition, RAS balances application request traffic across servers and includes real-time app monitoring and universal printing and scanning.
Users can work with just about any device to access virtual apps from Parallels RAS. The client apps work on Apple iOS, Google Android and Chrome OS for mobile devices and Windows and Linux desktops. It also comes with an HTML5 browser client so users can access apps on a web browser.
View All Photo Stories