Evaluate
Weigh the pros and cons of technologies, products and projects you are considering.
Explore five virtual application delivery tools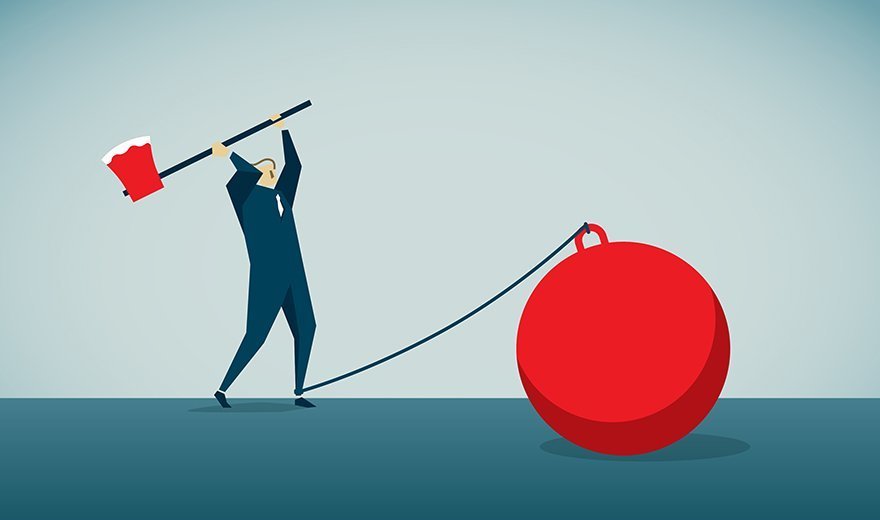 Source:
iStock/Getty Images
Visual Editor:
Pranav Temburnikar
Liquidware Labs' FlexApp is an app layering tool. It is part of the company's ProfileUnity suite which consists of a Management Console, Packaging Console and desktop thin clients. FlexApp lets IT deliver department-specific remote apps that are not connected to virtual desktops. That means admins do not have to create or manage as many golden images and they can update the apps individually.
When organizations use FlexApp as a part of ProfileUnity, admins can manage users, profiles, data, settings and apps from a centralized location with the Management Console. The FlexApp Packaging Console communicates with the ProfileUnity suite to allow users' resources to follow them from device to device.
FlexApp works with Citrix's XenApp and XenDesktop and VMware's Horizon View. In Citrix deployments, it stores the app packages on dynamically expanding virtual hard disks. VMware Horizon stores the packages on virtual machine disk files.
View All Photo Stories