Evaluate
Weigh the pros and cons of technologies, products and projects you are considering.
Explore five virtual application delivery tools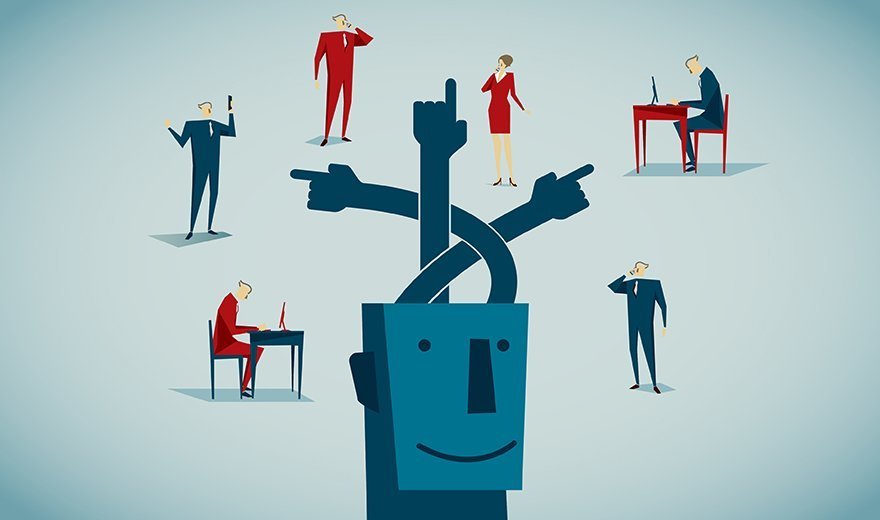 Source:
iStock/Getty Images
Visual Editor:
Pranav Temburnikar
By bypassing Active Directory settings with the System Center Configuration Manager, Microsoft's App-V takes an agent-based installation approach to delivering remote apps to end users. Admins can deliver individual virtualized apps from suites such as Microsoft Office and can use App-V's centralized management console to control which users can access which data in each app.
There are six major App-V components IT should know about. The App-V Sequencer is a wizard-based tool that builds app packages made up of either sequenced app files, Windows Installer files or multiple XML files to actually virtualize the apps. Next, admins use the App-V Management Server to deliver the tool's Desktop Client or Remote Desktop Services Client to the users' endpoint devices. Those clients are responsible for accessing the virtual apps and transferring them to the users' devices. The Desktop Client also saves users' custom settings so they don't have to make changes every time they log on.
The App-V Publishing Server takes care of app streaming with virtual app packages. Finally, the Reporting Server shows admins what users are actually doing with their virtual apps. IT can also use App-V to authenticate access requests and keep an eye on security.
View All Photo Stories