Evaluate
Weigh the pros and cons of technologies, products and projects you are considering.
Explore five virtual application delivery tools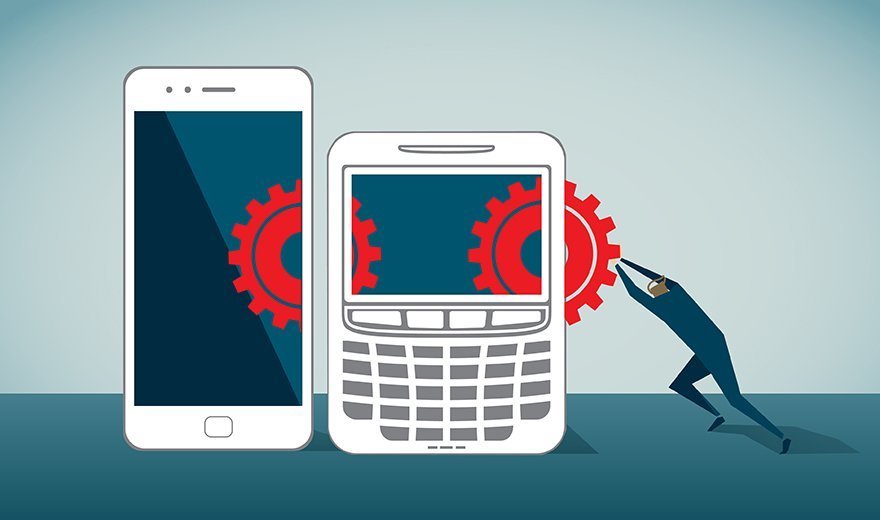 Source:
iStock/Getty Images
Visual Editor:
Pranav Temburnikar
VMware's ThinApp is an agentless application virtualization tool. Admins can use it for a variety of tasks, including moving legacy apps onto new OSes and high-security desktops. IT picks and chooses which users have access to which apps and decides who has permission to use a USB to transfer apps between devices. Admins can also use ThinApp to simplify a host of management tasks, including the app update process.
With App Volumes, an app layering tool from VMware, IT can compartmentalize apps into virtual machine disk files which connect to user desktops or virtual machines. The data on the apps follows users from one device or virtual desktop session to another. Admins can also remove, update or install apps for users nearly instantaneously with App Volumes.
View All Photo Stories