Evaluate
Weigh the pros and cons of technologies, products and projects you are considering.
Explore five virtual application delivery tools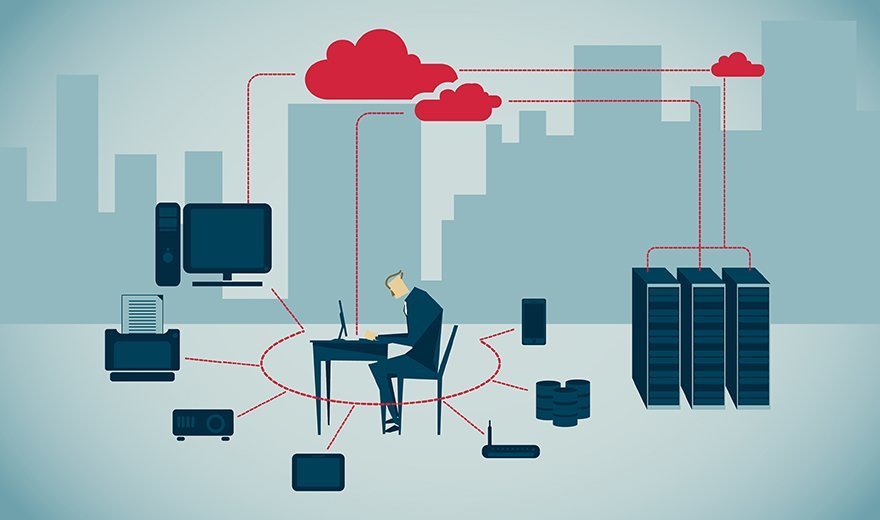 Source:
iStock/Getty Images
Visual Editor:
Pranav Temburnikar
XenApp uses Citrix's HDX protocol to deliver applications to users through Microsoft's Remote Desktop Session Host. Users can access their desktops and apps from anywhere on Windows or non-Windows devices.
XenApp consists of three main parts. First, the multi-user operating system grants multiple users independent access to the server at the same time so they can work with full remote desktops or individual apps. Next, the XenApp software is what actually connects the endpoints to the apps. The software includes both multimedia and USB redirection support. Finally, the users' endpoint devices access the apps and data through Citrix Receiver.
Citrix AppDisk is another option for delivering remote applications. With this app layering tool, IT can group apps in AppDisks, which are virtual hard disks or virtual machine disk files depending on the hypervisor.
The app groups are not tied to golden images, so admins can create them on a user-by-user or department-by-department basis. The apps within the AppDisk can support common operations by communicating with each other. Admins can provision the app groupings with Citrix Provisioning Services or Machine Creation Services.
View All Photo Stories