Evaluate
Weigh the pros and cons of technologies, products and projects you are considering.
Three benefits of using hyper-converged infrastructure systems for VDI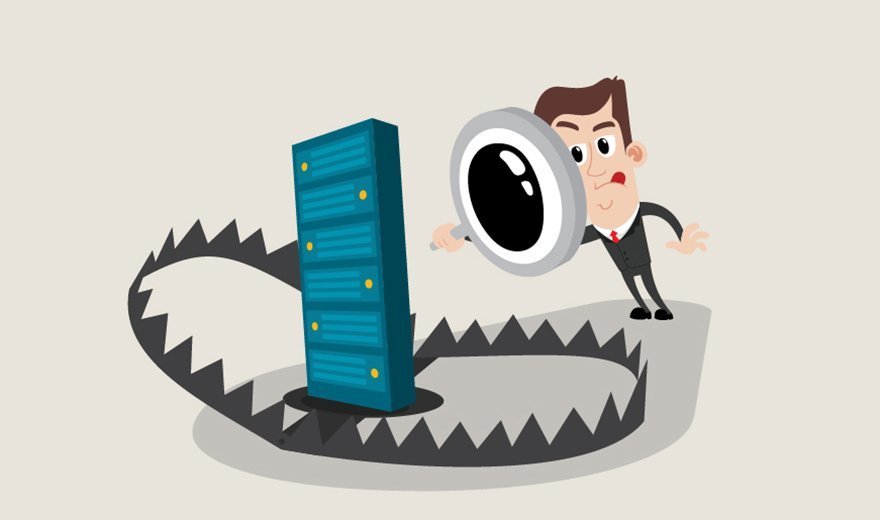 Source:
iStock/Getty Images
Visual Editor:
Sarah Evans
The concept of hyper-converged appliances is wonderful on the surface, but HCI has some drawbacks.
First of all, breaking down the IT barriers between storage, networking, compute and server virtualization could throw a wrench into IT departments that use a siloed approach. Now that everyone is working together, who is in charge? Any organization that adopts HCI has to plan an entirely new IT hierarchy. And IT admins that previously specialized in one data center component must learn to branch out.
Hyper-converged appliances also come with a risk of vendor lock-in, because they usually require a hefty financial investment. The data center hardware and software all comes from one vendor, so IT loses the flexibility to mix components and shop around for deals. IT should do plenty of research before committing to an HCI vendor, because they're likely in it together for the long haul.
View All Photo Stories