Evaluate
Weigh the pros and cons of technologies, products and projects you are considering.
Three benefits of using hyper-converged infrastructure systems for VDI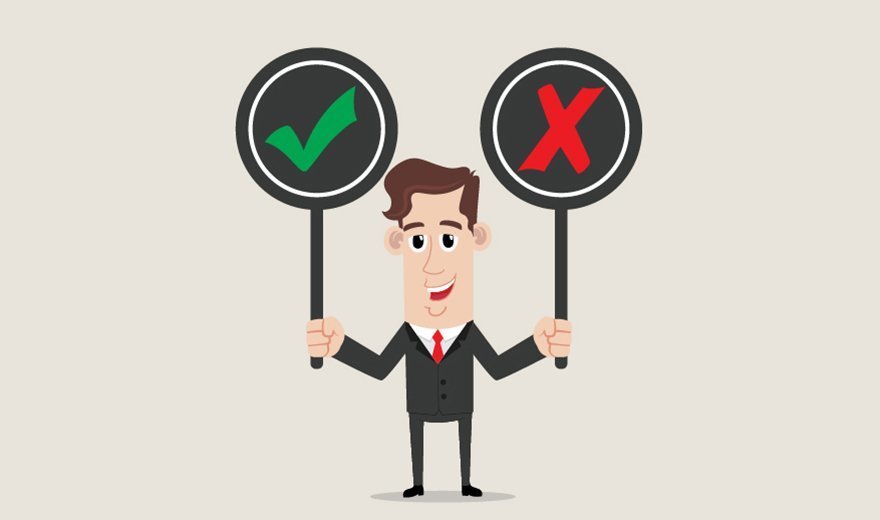 Source:
iStock/Getty Images
Visual Editor:
Sarah Evans
Any VDI shop that doesn't use HCI is all too familiar with the complicated process of picking out IT infrastructure components to support a VDI deployment. Hyper-converged infrastructure simplifies the equation.
An organization still has to pick the right back-end IT infrastructure components to meet its VDI needs, but it's less complicated because everything comes in a single appliance. IT simply sorts through the different HCI offerings and finds the best fit for its storage, networking and virtualization requirements at a price point it can afford.
Plus, a lot of HCI offerings are optimized to work with certain VDI software, making it easier for IT to decide on an HCI product based on its VDI system. HCI vendor Nutanix has partnerships with Citrix and VMware, and SimpliVity's OmniCube HCI system is compatible with Citrix XenDesktop and VMware Horizon View.
View All Photo Stories