Evaluate
Weigh the pros and cons of technologies, products and projects you are considering.
Three benefits of using hyper-converged infrastructure systems for VDI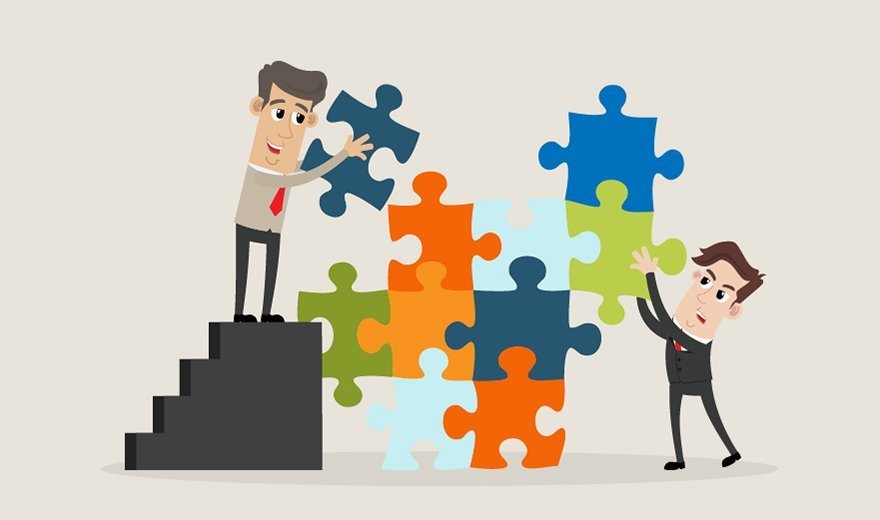 Source:
iStock/Getty Images
Visual Editor:
Sarah Evans
Hyper-converged hardware appliances take the concept of converged infrastructure, which combines storage, networking, compute and server virtualization into one hardware package, to the next level by also integrating software.
Hyper-converged infrastructure (HCI) is software defined and brings even more aspects of the data center -- backup software, snapshot capabilities, data deduplication, inline compression, WAN optimization and more -- into one chassis. The consolidation allows IT to centrally manage all its data center components.
Hyper-converged infrastructure systems reduce hardware complications, satisfy serious storage needs and simplify the VDI planning process. Everything isn't perfect, however, and hyper-converged hardware does come with some risks. Dive into three of the top benefits for VDI shops, and look at the issues HCI brings.
View All Photo Stories