News
Stay informed about the latest enterprise technology news and product updates.
Top five end-user computing topics at Citrix Synergy 2016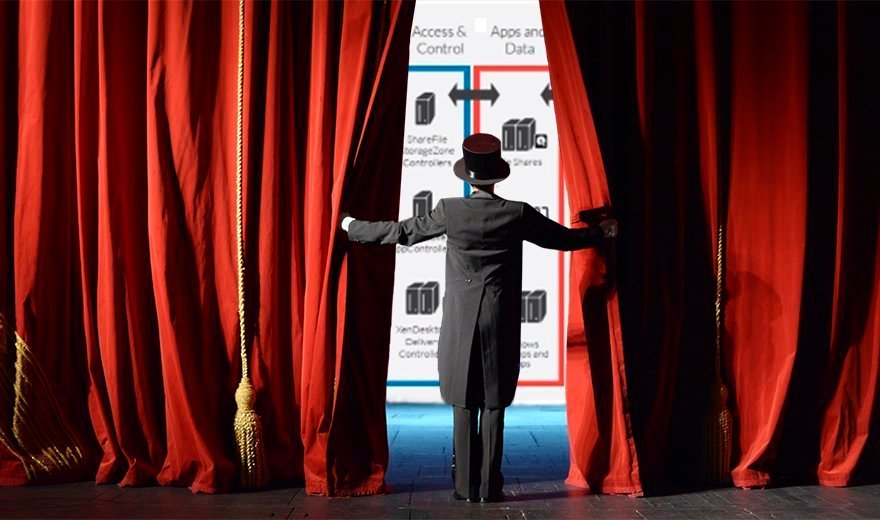 Source:
iStock/Getty Images
Visual Editor:
Sarah Evans
Citrix in January acquired Comtrade's line of management packs for Microsoft System Center Operations Manager, or SCOM. Citrix said the SCOM management packs provide unified infrastructure monitoring, including performance tracking, alerts and health management. The new addition, which became available in the XenApp and XenDesktop Platinum editions in March, makes its big debut at Citrix Synergy 2016.
Conference-goers can attend two different sessions focused solely on Citrix's SCOM management packs -- a three-hour, intermediate-level deep dive and a 45-minute breakout session -- as well as a self-paced learning lab. An additional session on maximizing Citrix Director covers how to use the newly available SCOM management features. Synergy also includes a three-hour, instructor-led learning lab on how to use all the features in XenApp and XenDesktop Platinum.
Citrix's SCOM management packs are available to XenDesktop Platinum-edition customers using version 7.x and XenApp Platinum users on version 6.x or later. There are two separate management packs: one for Citrix's FMA architecture -- in XenApp and XenDesktop 7.x -- and one for the company's older IMA architecture.
View All Photo Stories