News
Stay informed about the latest enterprise technology news and product updates.
Top five end-user computing topics at Citrix Synergy 2016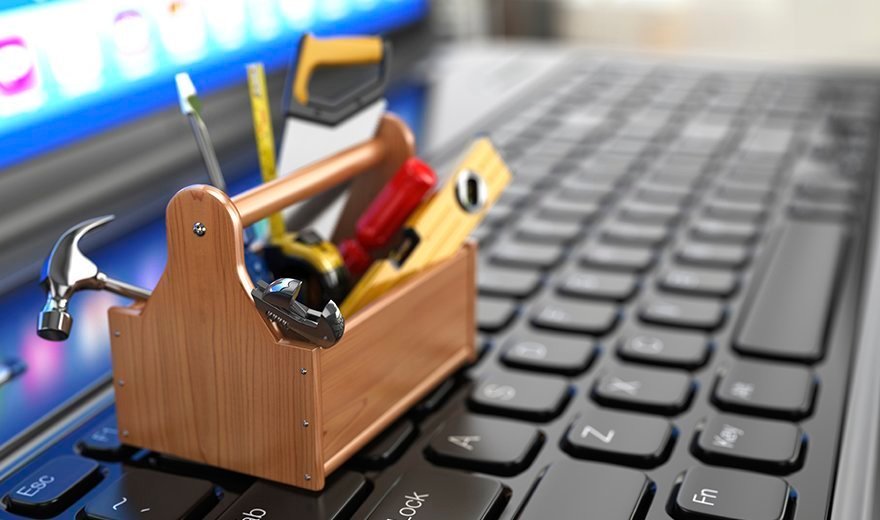 Source:
iStock/Getty Images
Visual Editor:
Sarah Evans
Citrix introduced an app-layering tool, called AppDisk, at Synergy 2015. It further hyped AppDisk at January's Citrix Summit partner conference before including the new app-delivery feature in XenApp and XenDesktop 7.8 in February.
The release reflects IT's growing focus on delivering virtual applications instead of full desktops. It helps Citrix keep pace with VMware and its App Volumes app-layering product, which VMware made improvements to in February. AppDisk works by separating an application or group of apps from the underlying desktop or server operating system. That setup allows IT administrators to layer department-specific apps on top of a single golden image, rather than creating a separate master image for each department or group of workers.
AppDisk is available in all editions of XenApp and XenDesktop 7.8, and by extension, Workspace Cloud. Citrix is particularly advertising its integration with the company's AppDNA app-compatibility tool in the Platinum editions of XenApp and XenDesktop.
Citrix has two sessions at Synergy 2016 on AppDisk -- an instructor-led learning lab and an introductory breakout session -- and both focus on using AppDisk and AppDNA together to streamline app deployment. Citrix also offers a self-paced learning lab, titled Enhanced application delivery with XenApp and XenDesktop 7.x, throughout the conference.
View All Photo Stories