News
Stay informed about the latest enterprise technology news and product updates.
Top five end-user computing topics at Citrix Synergy 2016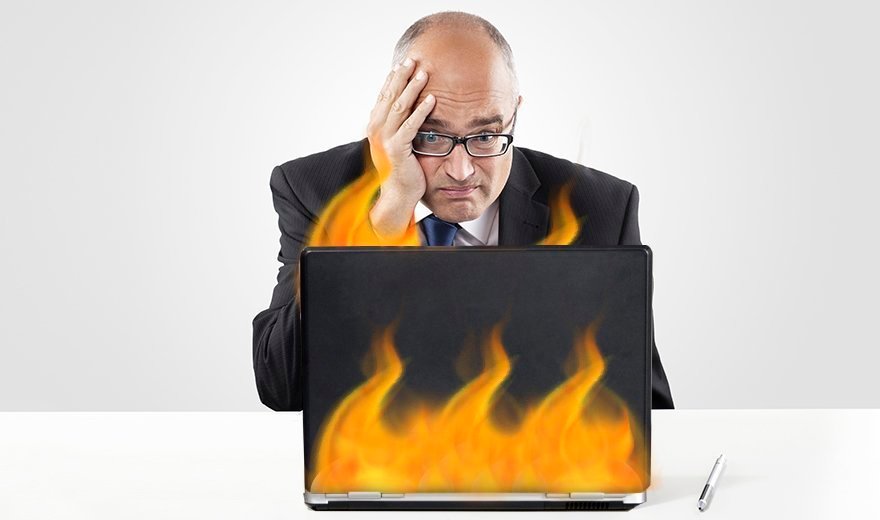 Source:
iStock/Getty Images
Visual Editor:
Sarah Evans
One of the hottest stories in end-user computing over the last year was the sparring match between Citrix and VMware over cloud-based workspace management. Workspace is the in-vogue term to describe all of a user's digital work resources, including mobile devices, virtual desktops and applications, and data.
Citrix introduced Workspace Cloud (CWC) -- a combination of technology from XenDesktop, XenApp, XenMobile and ShareFile -- at Synergy 2015. At the same time, VMware announced Project Enzo, which eventually became Horizon Air Hybrid-Mode -- a key component of VMware's Workspace One platform.
Citrix responded by announcing general availability for three editions of CWC just before VMworld 2015, but VMware put the pressure back on Citrix by releasing Workspace One in February at roughly half the cost of CWC. Citrix has since adjusted its CWC pricing, although Workspace One is still considerably cheaper.
At Citrix Synergy 2016, look for several breakout sessions focusing on workspace management, as Citrix attempts to reclaim the momentum from VMware. The conference includes seven different sessions on Workspace Cloud, focusing on topics from using CWC with Microsoft Azure and Amazon Web Services to the new CWC Secure Browser service Citrix released in March.
View All Photo Stories