News
Stay informed about the latest enterprise technology news and product updates.
Top six VDI news stories of 2015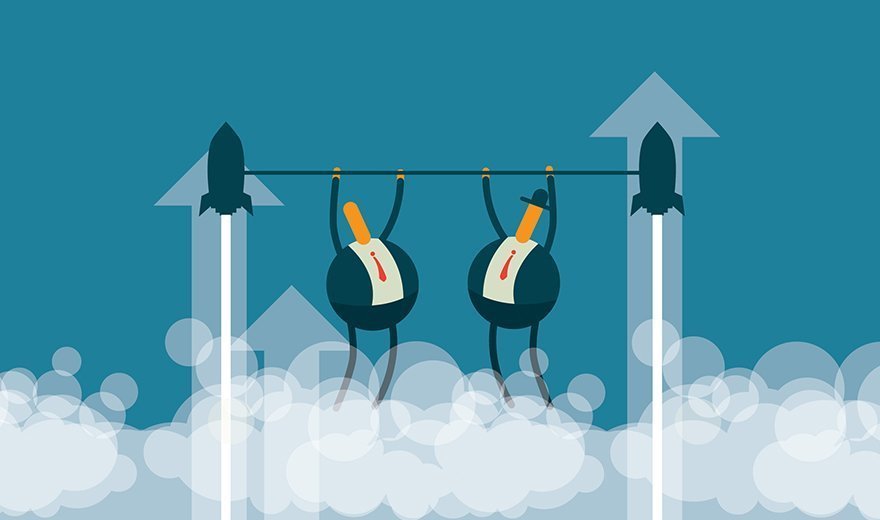 Visual Editor:
Sarah Evans
In October, Dell announced its plans to acquire EMC -- and therefore VMware -- for $67 billion. With the move, EMC and Dell will be integrated into one company and VMware will remain a separate entity. It also expands Dell's customer base beyond its already extensive hardware network to include virtualization and enterprise mobility management (EMM).
The dust is still settling on the deal, so many questions remain, including what the shakeup means for some of VMware's partnerships such as those with Lenovo and Hewlett Packard Enterprise, two of Dell's traditional rivals.
Some IT professionals are also concerned about the potential for vendor lock-in that comes with the landmark deal. And could Dell be casting too wide a net by adding virtualization and EMM? With so much technology, the company may not be able to provide enough expertise across the board to support its products and customers. For example, Dell's vWorkspace, which has always been in the shadows of Citrix and VMware desktop virtualization products, could go extinct if the company makes more money from the portions of Horizon and vSphere it now owns.
View All Photo Stories