News
Stay informed about the latest enterprise technology news and product updates.
Top six VDI news stories of 2015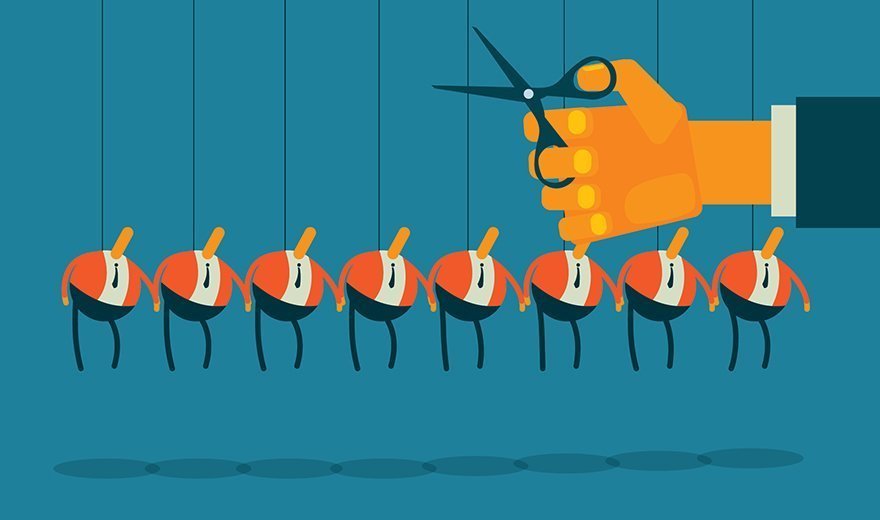 Visual Editor:
Sarah Evans
The Citrix restructuring wheels started turning back in January when the company put the kibosh on VDI-in-a-Box and turned AppDNA from its own product into a feature of the XenApp and XenDesktop platinum editions. There were also Citrix layoffs, which left 900 employees without a job. It was all part of the company's move to refocus on workspace services, network delivery and mobile apps.
In July, Citrix made the news again when president and CEO Mark Templeton announced his plans to retire. The move was particularly surprising because Templeton had recently discussed his excitement about the future of the company, emphasizing the growth of Citrix Workspace Services, which delivered a revenue boost for Citrix in 2015.
Templeton left the company in October, even though he was supposed to remain involved until Citrix could find a permanent replacement. Instead, Robert Calderoni ascended to the role of interim president and CEO. Because Calderoni has a finance focus, some IT administrators were concerned his appointment would lead Citrix to sell off some of the company's products.
Their fears came to fruition in November when Citrix announced plans to turn its GoTo product line into its own public company. One industry observer predicts WorkspacePod and XenServer could hit the chopping block next.
View All Photo Stories