News
Stay informed about the latest enterprise technology news and product updates.
Top six VDI news stories of 2015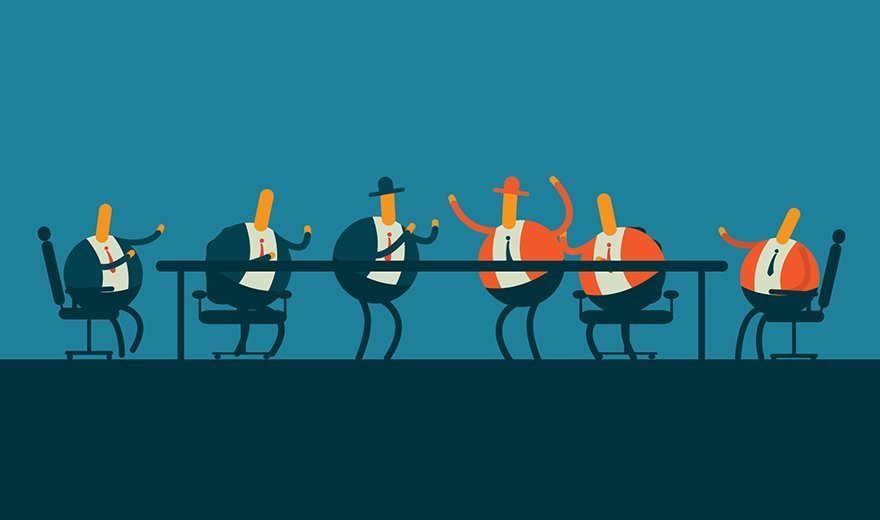 Visual Editor:
Sarah Evans
2015 was a year of change for many companies, including VDI giants Citrix and VMware.
Citrix saw the most significant changes as it cut several products, went through a series of layoffs, and its CEO departed. VMware also had a leadership change, but instead of a new CEO, it got a new parent company when Dell swooped in and purchased EMC, which has owned more than 80% of VMware since 2004.
Through all the transitions, the two companies continued to do battle in a number of areas, including cloud-based workspace management -- Citrix Workspace Cloud versus Project Enzo -- and hyper-converged infrastructure -- Citrix WorkspacePod versus VMware's EVO:RACK and EVO SDDC.
But Citrix and VMware weren't the only companies making waves for VDI shops. Windows 10 also came into play, as admins could use virtual desktop controls to prevent users from downloading Microsoft's new OS behind their backs.
With all that going on, it's no surprise SearchVirtualDesktop.com was chock-full of interesting news stories. Take some time to relive the year with our top six VDI developments of 2015.
View All Photo Stories