Share this item with your network: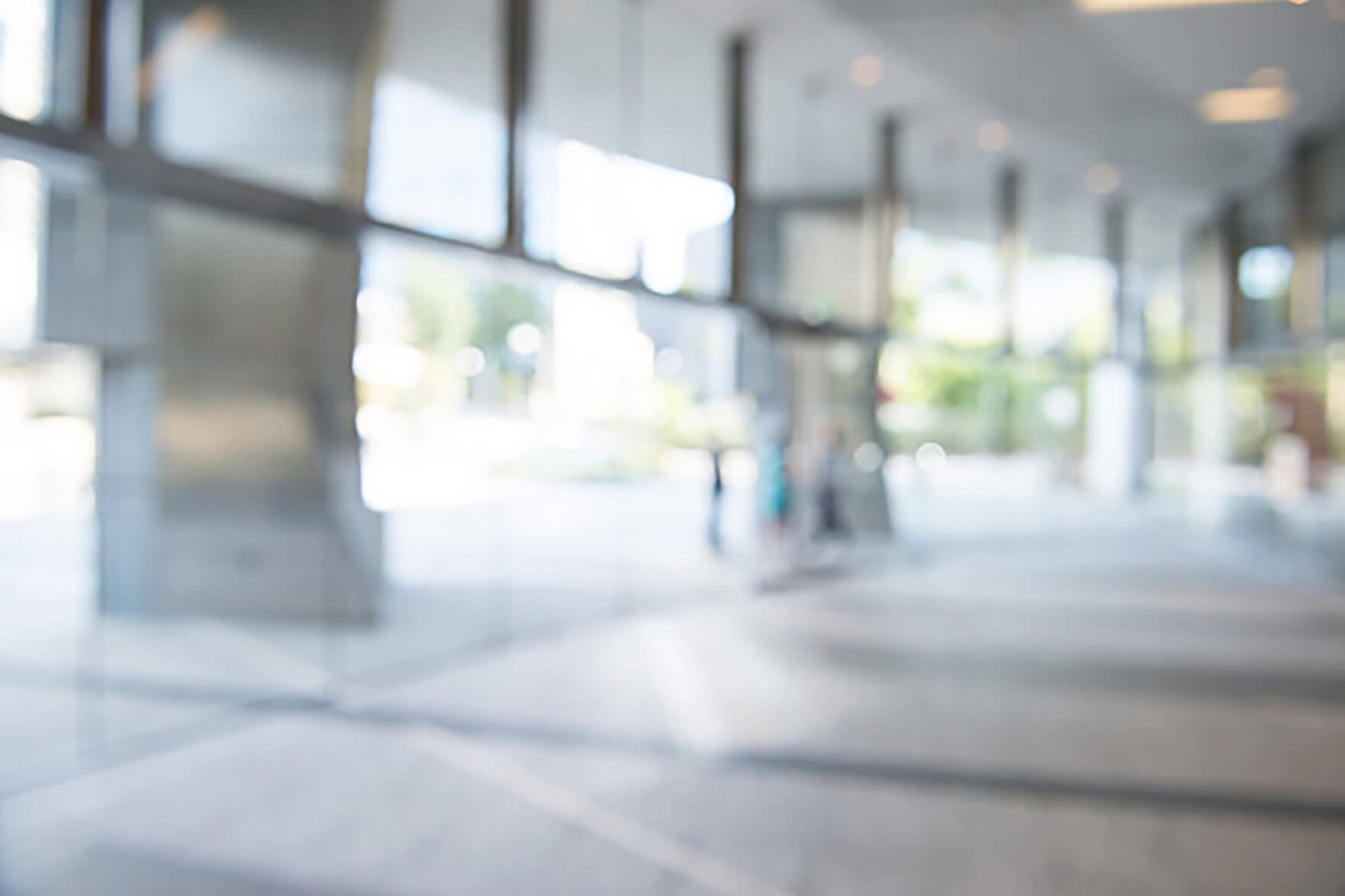 The key to end-user computing

kalafoto - Fotolia
Problem solve
Get help with specific problems with your technologies, process and projects.
IT shop uses VMware Fusion software to unite Windows and macOS
When a manufacturer needed to run Windows-only applications on Macs for a specific project, the IT department turned to desktop virtualization software.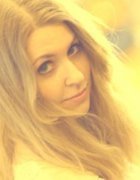 By
The IT pro: Steve Damadeo, IT infrastructure manager at a global manufacturing company
The problem: The company needed to run computer-aided design applications to design a specialty part for a client's small machine. Like most engineering software, the applications were only compatible with Microsoft Windows, but the company had to use Apple Mac laptops to meet the client's requirements. "That made things complicated," Damadeo said. "How do we bring those worlds together?"
The strategy: Damadeo turned to VMware Fusion software, which can run Windows apps on Macs as if they were native macOS apps. At first, IT ran into certificate-related problems when connecting the Macs to the corporate virtual private network. After admins worked that kink out, Fusion allowed the Macs to render a full Windows system. The move met some resistance, however, namely from diehard Windows users.
The result: The company's engineers used the Windows apps to design the part on Macs. And now, the VMware Fusion software helps improve productivity in other ways because engineers can seamlessly move between their macOS and Windows applications, depending on the task. Communication among employees was a key to success. "Include your [users] early on, and often," Damadeo said.
Dig Deeper on VMware virtual desktop software